As Europe's most prominent and oldest seedbank, here at Sensi Seeds, we thrive on being able to give back to the cannabis community. Throughout 2022, we have been busy breeding new cannabis strains using our original, award-winning genetics. We are introducing ten new exciting strains, and we hope you will enjoy them as much as we do!
There will be two feminized automatics and eight feminized, so let us guide you through the new varieties! First, let's check our promising new automatic selection:
1. Blueberry Zkittlez Automatic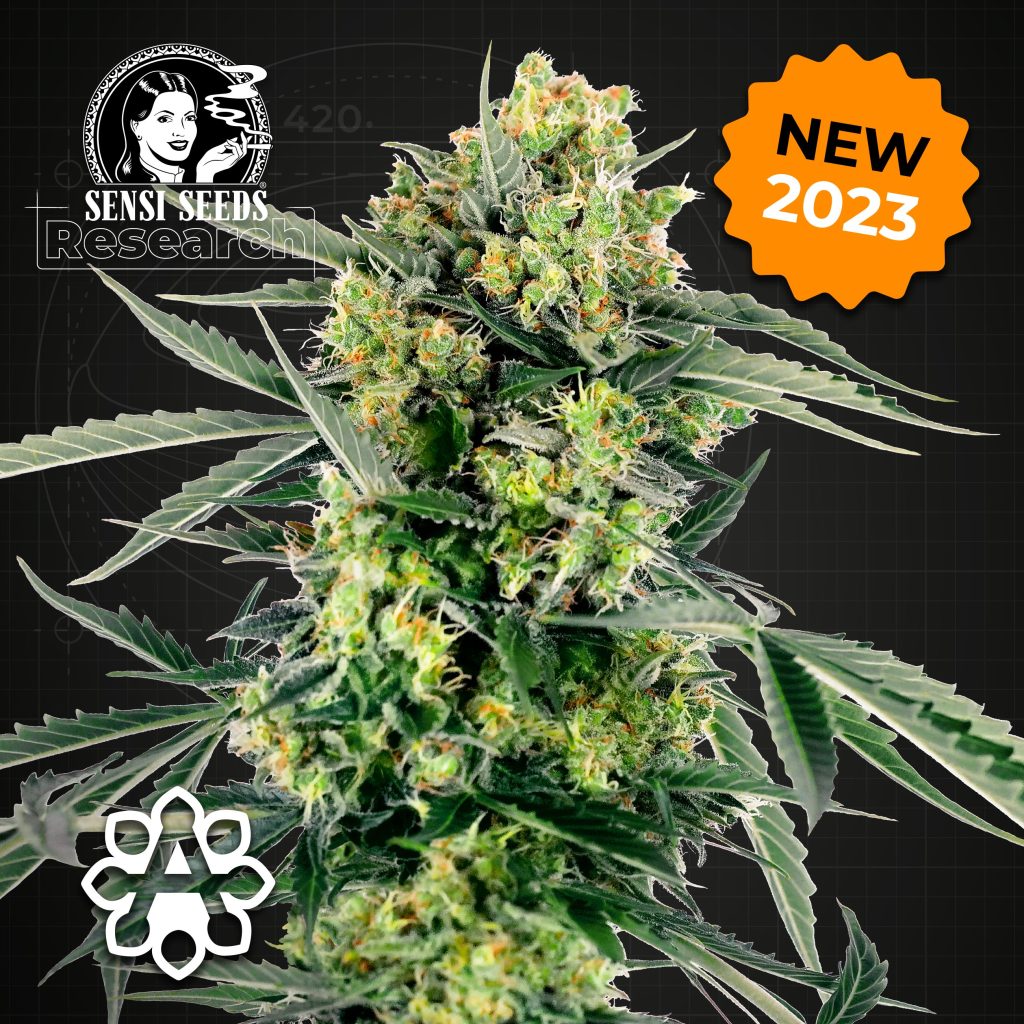 Blueberry Zkittlez Automatic produces dense, trichome-covered buds with an enchanting terpene profile reminiscent of freshly picked berries, zesty orange and detectable notes of chocolate. This 60% indica / 40% sativa is an easy-to-grow plant and ideal for new growers to gain confidence. Flower development on Blueberry Zkittlez Automatic is phenomenal, and big, dense buds fill the compact structure, rewarding growers with a large yield.
2. Sticky Orange XXL Automatic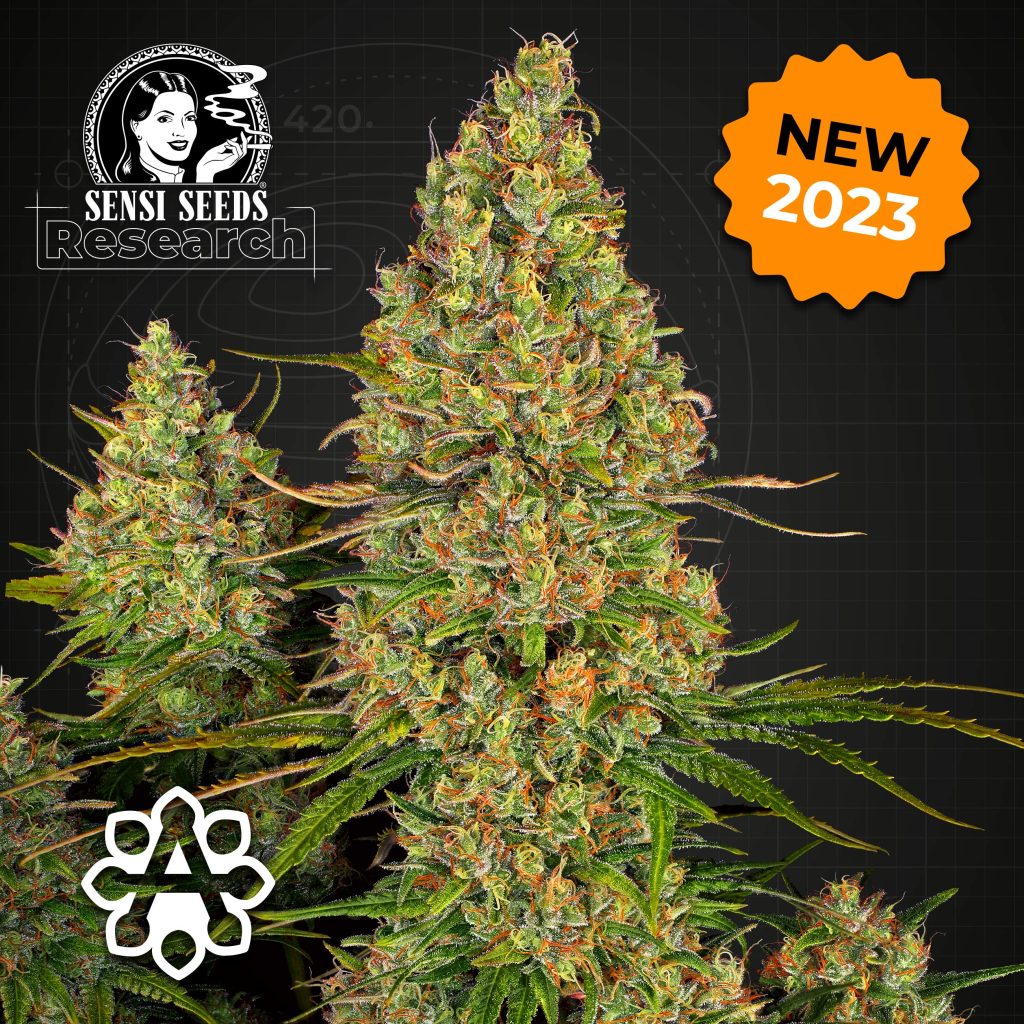 Sticky Orange XXL Automatic is an 80% indica and 20% sativa. It is a four-way cross of California Indica, Maple Leaf Indica, Shiva Skunk, and Gorilla Glue. Its terpene profile includes earthy and spicy notes with a sweet lemon zest that instantly refreshes your senses! 
This plant grows in a compact structure, with tight internodal spacing and heavy foliage. In optimal conditions, yields can reach 500 grams per metre squared of dense, chunky buds covered in sticky trichomes and orange stigmas! Effects are primarily indica-based, with long-lasting relief that soothes the muscles and body.
Now, here are the eight new sensational feminized strains:
1. Sensi Purple Kush Feminized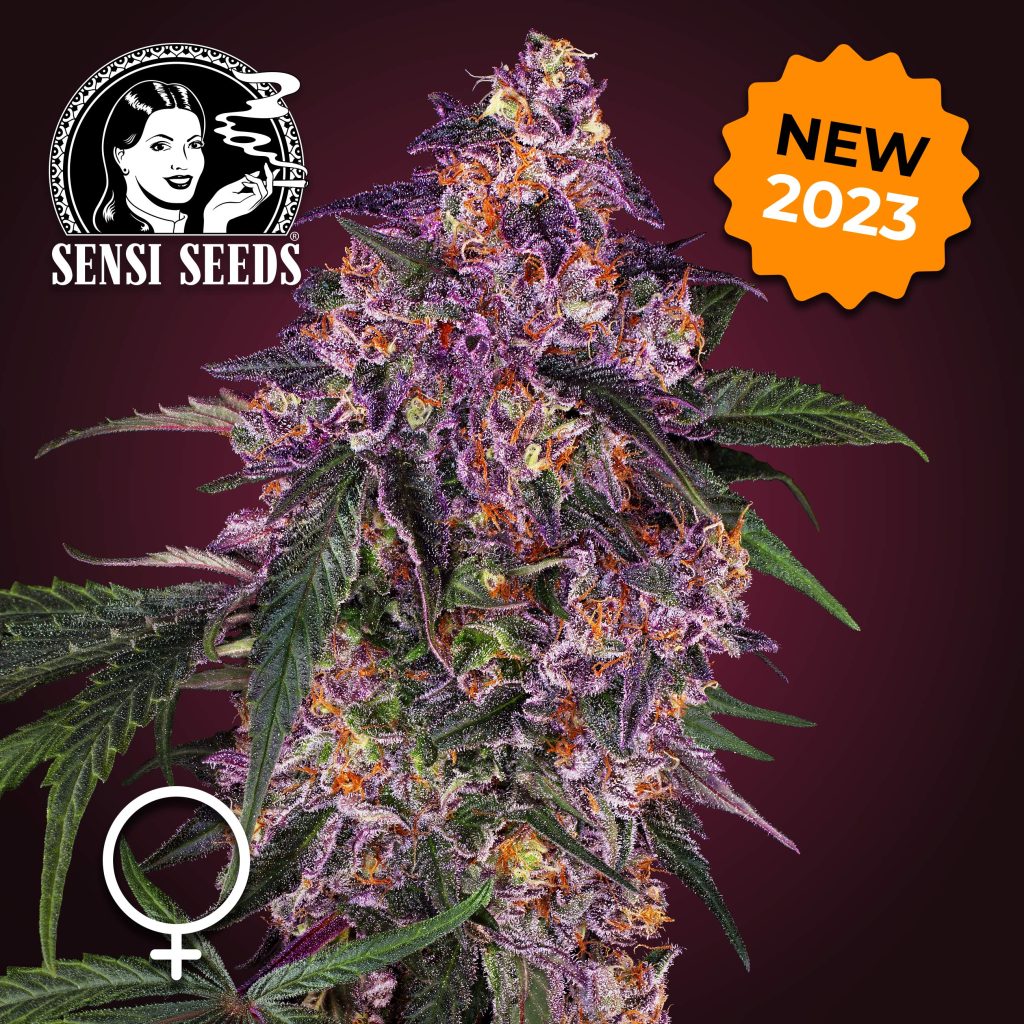 Sensi Purple Kush Feminized is a 70% indica and 30% sativa created by crossing three of our iconic strains; Hindu Kush, Skunk Kush, and Maple Leaf Indica! It has all the sought-after indica traits, with soothing body effects and heavy yields. Loud, sweet and earthy notes are the first to greet the senses with subtle undertones of musky sandalwood.
Extremely swollen bracts create chunky, dense buds among a thick canopy of dark green and purple foliage. It is suitable for indoor and outdoor gardens in seasonal rain and mild climates.
2. Purple Cookie Kush Feminized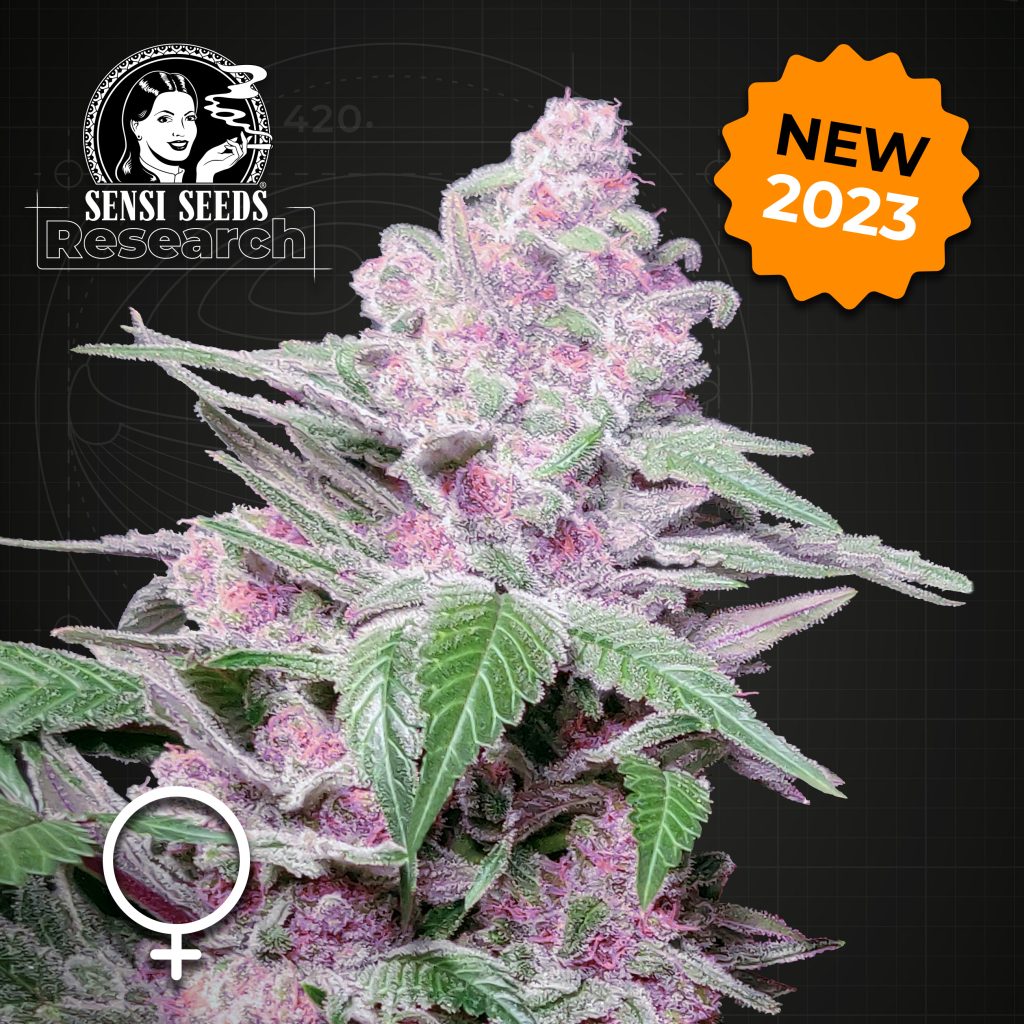 Purple Cookie Kush Feminized has 70% indica and 30% sativa genetics. It is the offspring of Girl Scout Cookies and Purple Kush. Growers can expect heavy yields and uplifting cerebral effects with a subtle body stone.
Growers can expect a flavour profile ranging from freshly picked berries to loud earthy notes within the 60-day flowering period. Tight internodal spacing keeps branches close together, which can lead to excessive dark-green foliage and dense, chunky trichome-covered buds!
3. Blue Skunk Feminized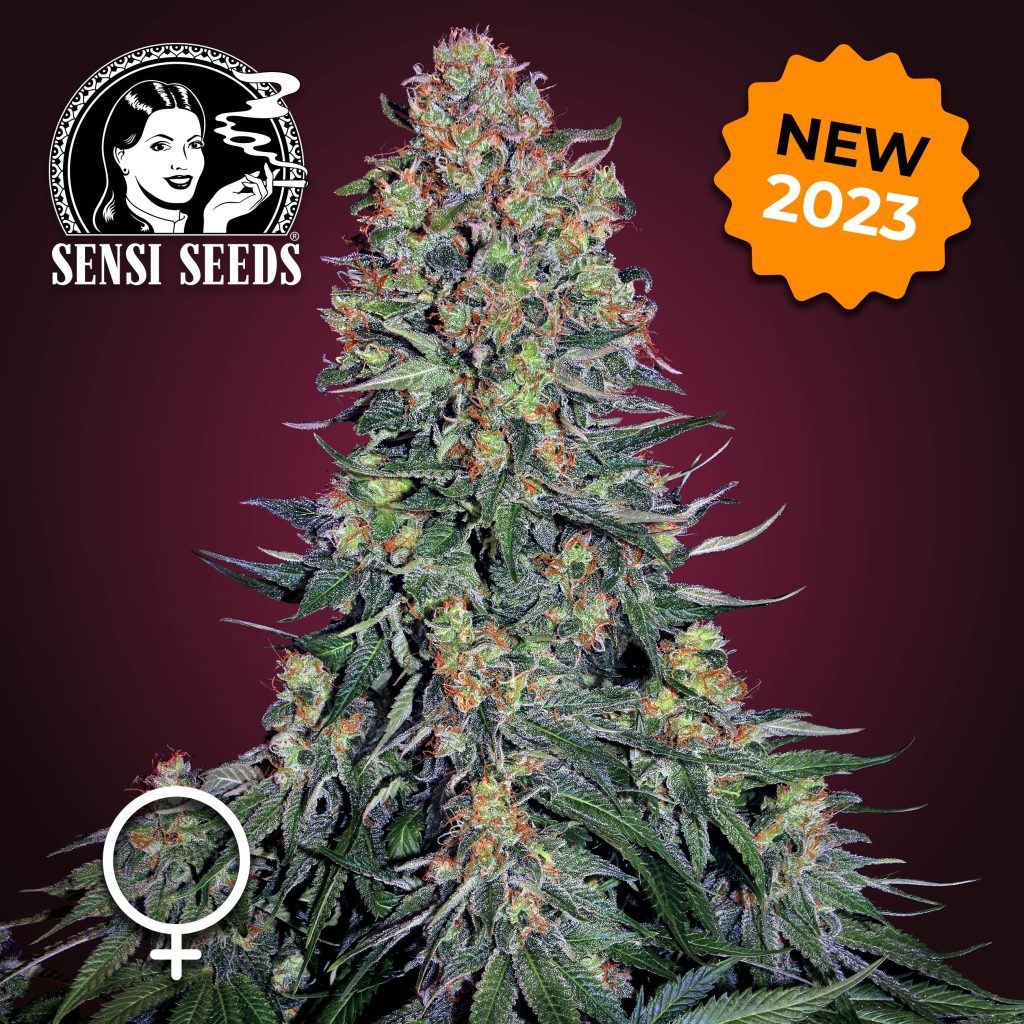 Blue Skunk Feminized seeds are 80% indica and 20%, created by crossing Blueberry with Shiva Skunk and Hindu Kush. It has a deliciously sweet terpene profile, a fresh fruity aroma, and loud skunky notes! With an array of uplifting cerebral effects, it is perfect for those looking for a boost in creativity. 
Dense, spear-shaped buds express vibrant purple hues throughout the final weeks of flowering. Growers can expect a compact structure with tight internodal spacing, bushy foliage, and large yields.
4. Sweet Cherry Kush Feminized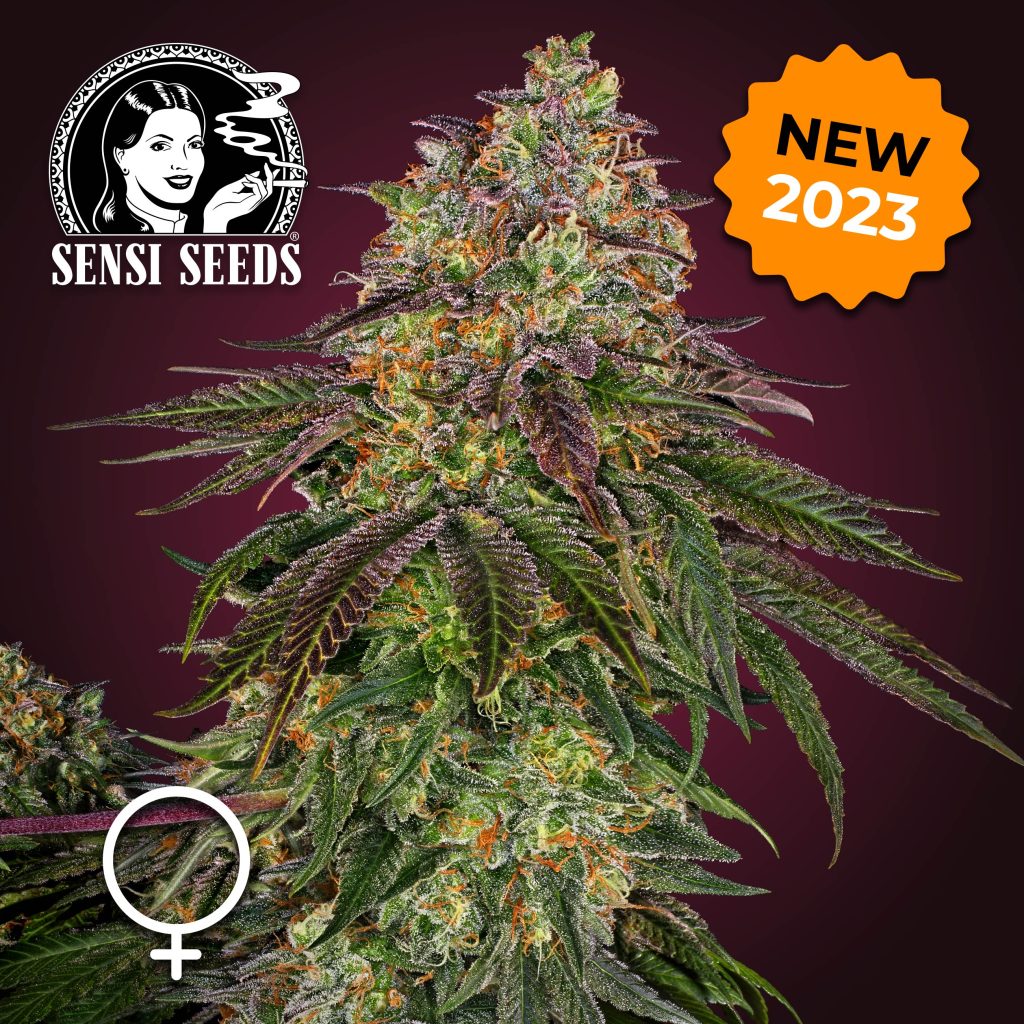 Sweet Cherry Kush Feminized is a 60% indica and 40% sativa, produced from an award-winning lineage including Diesel, Haze, and Kush! Expect loud notes of freshly picked cherries with subtle hints of sandalwood and lemon zest. 
Tight internodal spacing and sturdy branches produce numerous resinous, chunky buds. Lush green foliage covers the stocky frame, and plants reach medium heights by harvest. An exceptional hybrid for indoors or Mediterranean climates.
5. Tangerine Sugar Feminized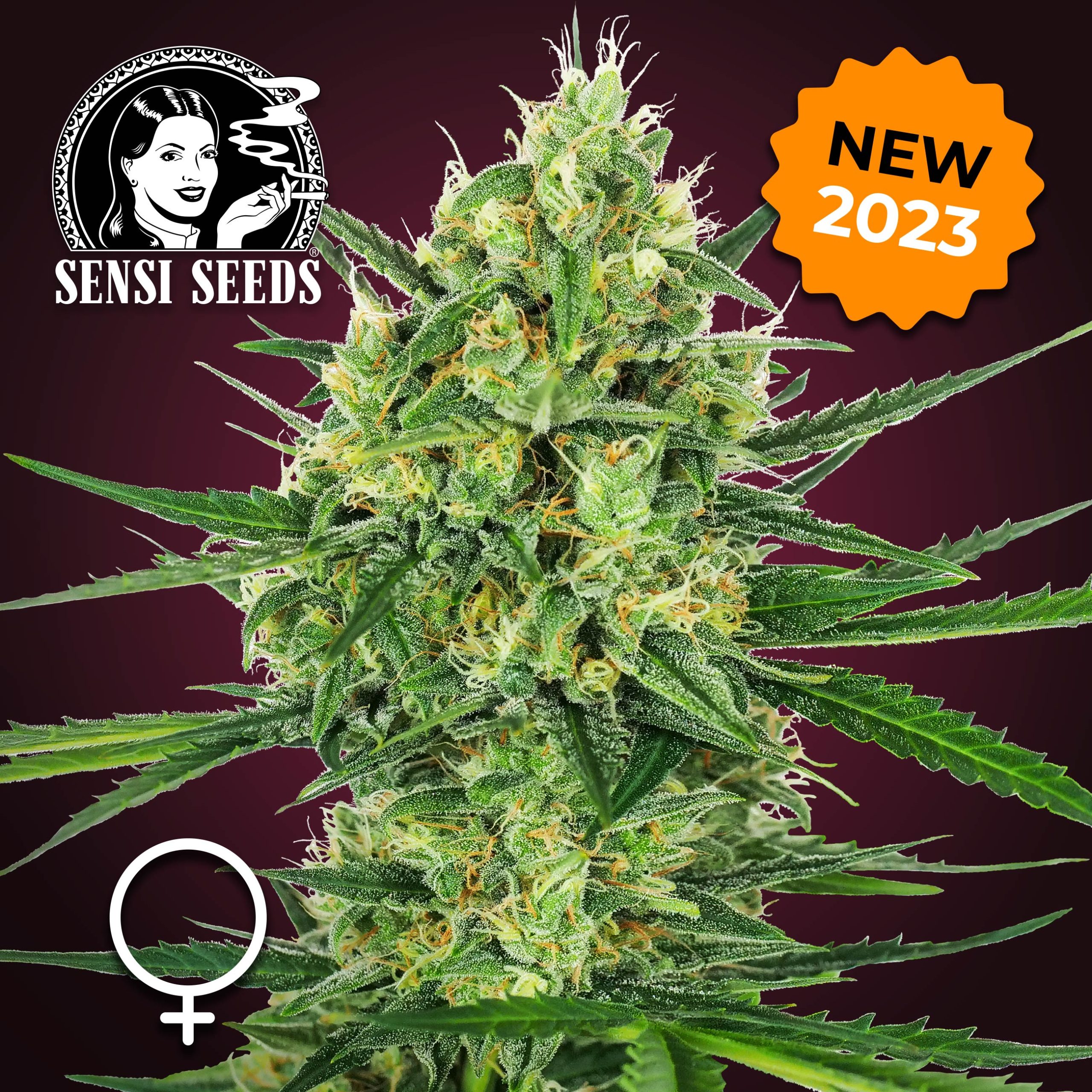 Tangerine Sugar Feminized is 70% sativa and 30% indica, boasting a tropical palate of flavours, Including loud notes of fresh grapefruit and pineapple with subtle hints of mojito. It is a slender plant with sizeable internodal spacing, incredibly dense medium-sized popcorn buds covered in dark orange stigmas and a layer of milky white trichomes. 
Expect a long-lasting cerebral high that keeps you cheerful, creative and happy throughout the day!
6. Critical Runtz Feminized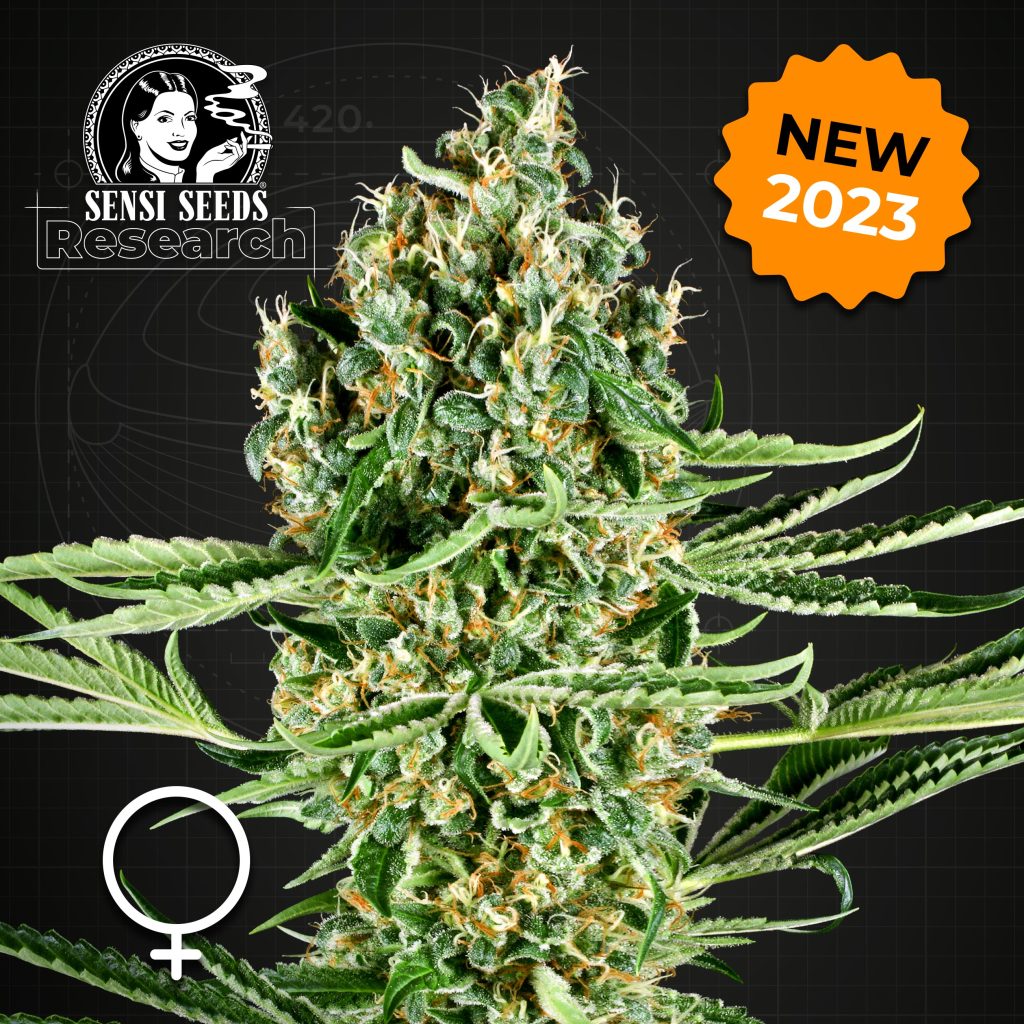 Critical Runtz Feminized is a 70% indica, 30% sativa, created by a four-way crossing of; Northern Lights #2, Skunk Kush, Jack Herer, and Durban. Its flowers produce candy-like flavours and tropical aromas with soothing effects and XL yields. It combines relaxing indica traits with a lush sativa profile.  
Throughout flowering, expect a sizeable central cola on the apical meristem and fiery-coloured stigmas that contrast with the dense and chunky olive-green buds. Outdoor growers will appreciate this strain's resilience, and Critical Runtz Feminized can be grown in temperate climates.
7. Tezla OG Feminized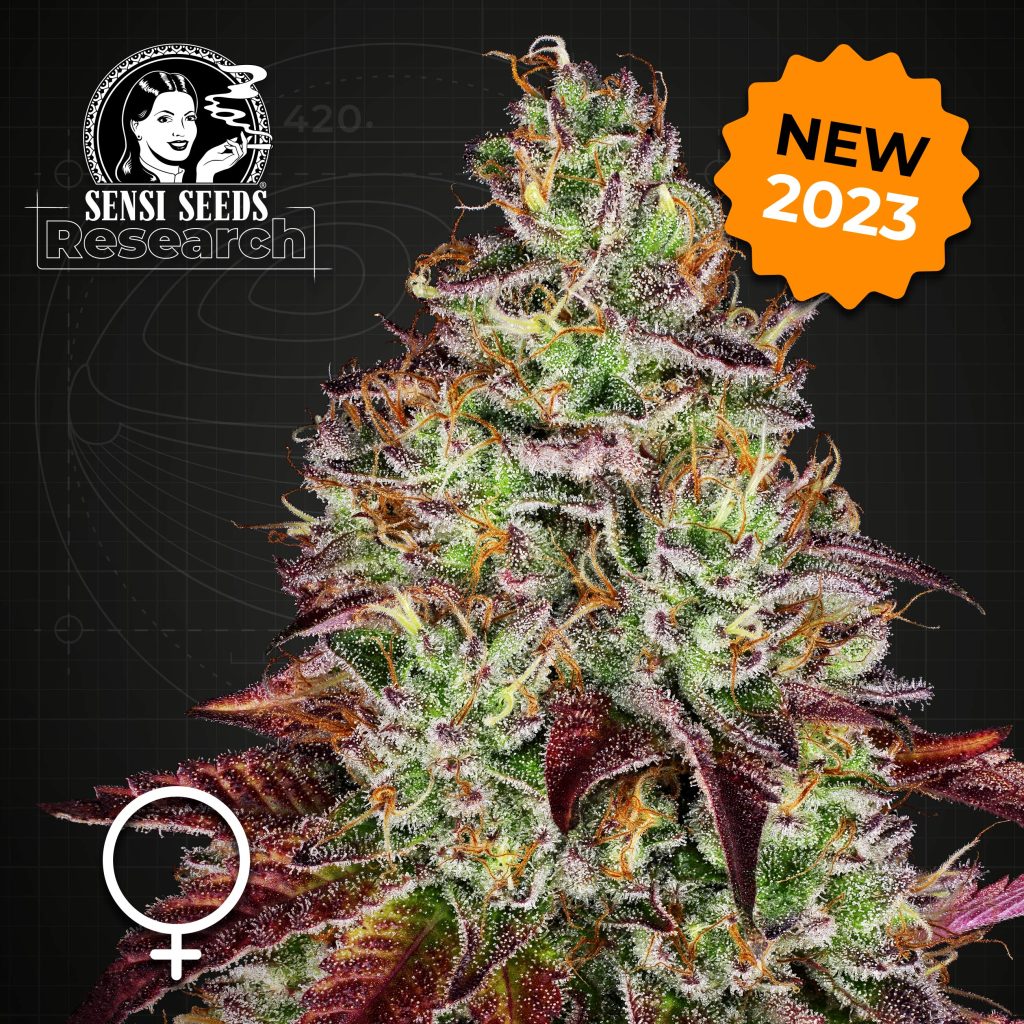 Tezla OG Feminized is an energising hybrid with uplifting, euphoric effects and a soothing full-body buzz. It is a 70% indica and 30% sativa that boasts an exquisite terpene profile, including loud notes of fresh sandalwood, candy, and coffee, among subtle hints of skunk and zesty citrus. 
With an award-winning parental lineage, including Hash Plant, Shiva Skunk, and SFV OG, growers are guaranteed a sizable yield of tightly-packed buds!
8. White Cheese Feminized (White Label)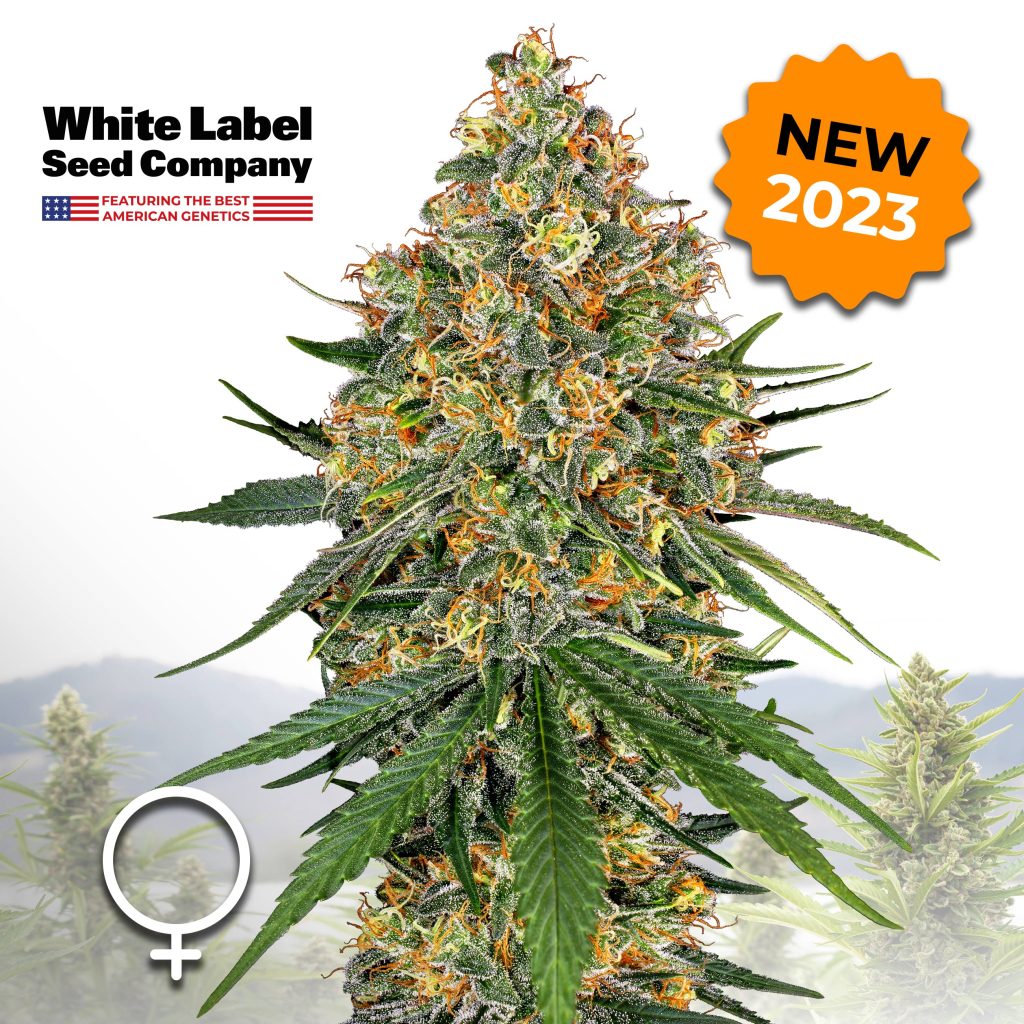 White Cheese Feminized is a 65% indica and 35% sativa, created by breeding a classic Skunk #1 phenotype with White Rhino. It has an extremely pungent flavour profile, with loud cheesy aromas with subtle hints of zesty lemon and spicy hashish.
The high starts with increased creativity before the indica influence creates a soothing and relaxing body high from head to toe. The bud formation is long and conical, similar to sativa varieties, with a plethora of bright orange stigmas among a frosty layer of trichomes. 
Sensi Seeds' new 2023 collection is exceptional, and we are proud to be able to release these new and exciting strains among the ever-growing cannabis community. With a wide range of new genetics, we continue to push the boundaries of cannabis breeding to give you the best selection of high-quality genetics available! 
Which strains are you excited about the most? Anything that you'd like to see next year? Let us know in the comments below!
Disclaimer:

Laws and regulations regarding cannabis cultivation differ from country to country. Sensi Seeds therefore strongly advises you to check your local laws and regulations. Do not act in conflict with the law.