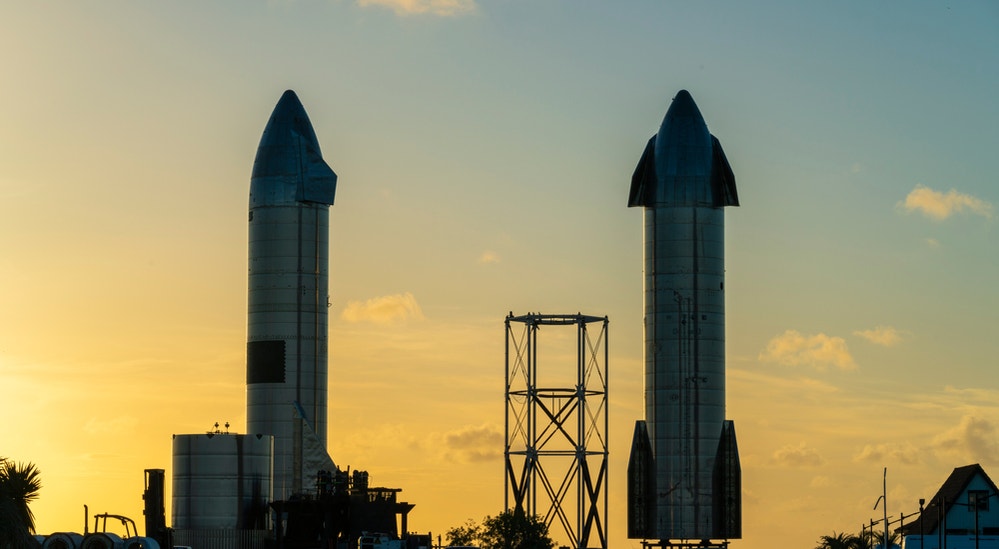 SpaceX CEO Elon Musk said on Thursday that its Starship would be launched for the second time a day later than the previously provided timeline.
What Happened: SpaceX was looking to launch its Starship on its second flight test on Friday, However, Musk tweeted on Thursday that the launch is postponed to Saturday as the company needs to replace a grid fin actuator. The CEO was responding on X to a post by SpaceX on the Starship.
SpaceX shared several pictures of the Starship stacked for flight on Thursday. "This is another chance to put Starship in a true flight environment, maximizing how much we learn," the rocket manufacturing company wrote.
Why It Matters: SpaceX conducted the first test launch of Starship on April 20. The rocket exploded in less than four minutes after take-off.
Starship, composed of the super heavy rocket and the starship spacecraft, aims to create a fully reusable transportation system for crew and cargo missions to Earth's orbit, the Moon, and Mars. 
Check out more of Benzinga's Future Of Mobility coverage by following this link.
Read Next: Six Years After Unveiling, Where Is The New Tesla Roadster?