Following AI World's 'Golden Child' Sam Altman's Unceremonious Sacking, Analyst Weighs In On Implication For OpenAI Partner Microsoft – Microsoft (NASDAQ:MSFT)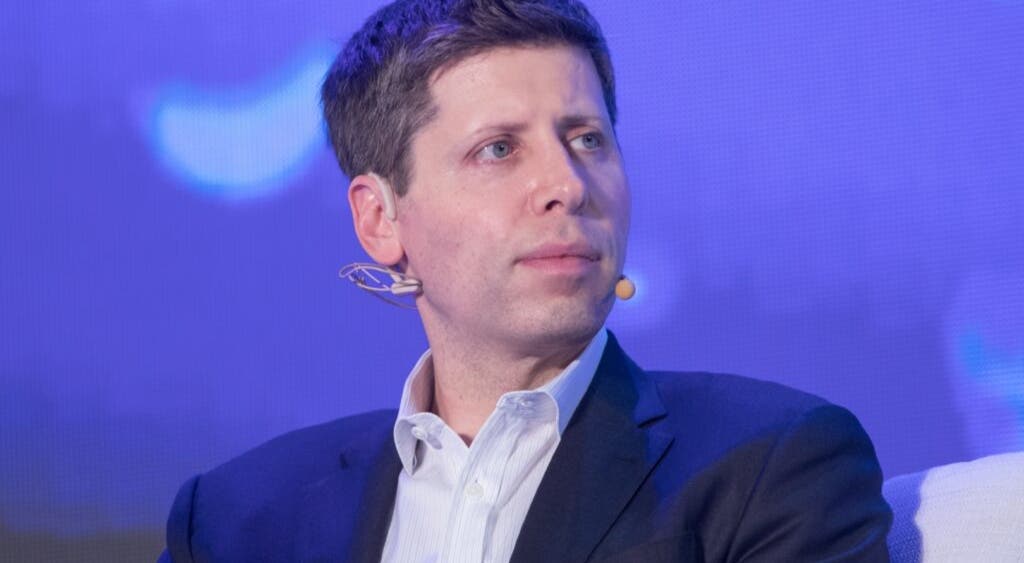 Calling the recent turn of events at OpenAI a "Netflix documentary in the making," Wedbush analyst Daniel Ives delved into the impact of the latest developments on OpenAI's strategic partner Microsoft Corp. MSFT in a note on Saturday.
Complete Shocker: Ives, along called OpenAI's announcement that Altman would no longer be the CEO and would be replaced by CTO Mira Murati on an interim basis a "complete shocker." Following the revelation, OpenAI president and co-founder Greg Brockman's decision to quit has added to the "pure chaos now underway," Ives added.
"The implications of this earthquake in Silicon Valley are being felt across the tech landscape as Altman is the golden child of the AI world and a key to getting ChatGPT and OpenAI to its current state," Ives said.
See Also: Best Tech Stocks Right Now
Why This Is Important: Microsoft, which "essentially owns OpenAI" by virtue of its investment in the latter, felt it was "blindsided" by the news, Ives noted. So were existing and former OpenAI investors, he added.
"The core AI technology by OpenAI is at the essence the core hearts and lungs of Redmond's Co-Pilot and enterprise strategy," Ives said, adding that he does not expect any change there. But "losing the key torch bearer around the AI strategy in Altman as well as Brockman is a clear near-term (and potentially long-term blow) to some of the future strategic initiatives at OpenAI," he said.
What's Next: On the flipside, Ives said he expects Microsoft to exert more control over OpenAI. The analyst sees "more disruption from a OpenAI board/company perspective over the coming months."
"This is the time for Microsoft to now essentially take this over strategically speaking," the analyst said.
The big question is whether Amazon, Inc. AMZN and Alphabet, Inc. GOOGL GOOG use this to their advantage, Ives said. He also raised the possibility of either of these companies backing Altman and Brockman.
Given that Altman has been the face of AI globally, he will have no shortage of opportunities over the coming months, the Wedbush analyst said. "He now goes from a friend to a potential foe for Nadella and Microsoft," he added.
Ives maintained an Outperform rating and $425 price target on Microsoft shares.
Microsoft shares closed Friday's session down 1.68% at $369.85 and lost an incremental 0.97% in after-hours session, according to Benzinga Pro data.
Read Next: The Reason Behind Sam Altman's Ouster From OpenAI Could Be Something Elon Musk Has Been Complaining About
Photo: Shutterstock