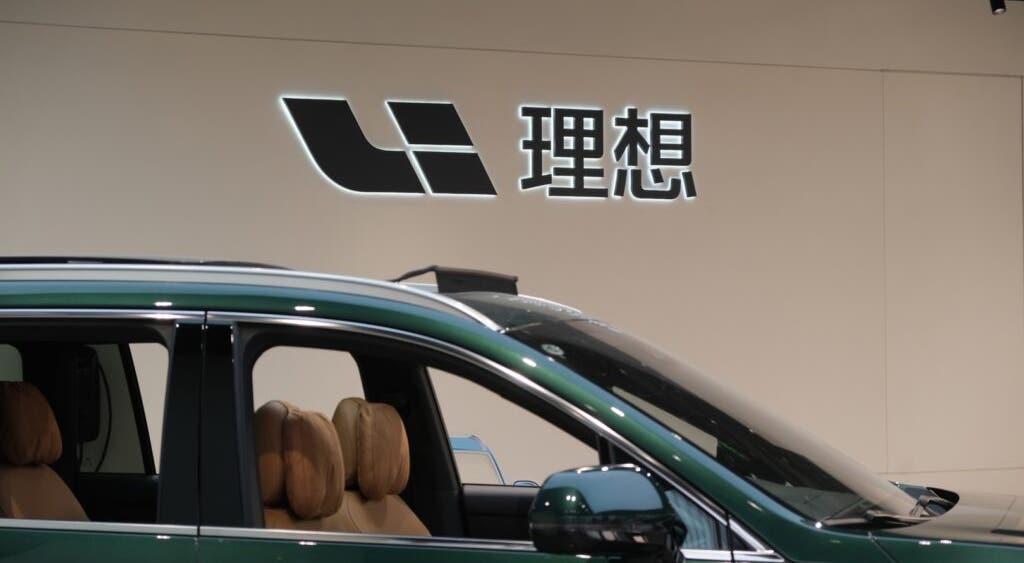 Chinese EV maker Li Auto Inc LI said on Friday that the company will start deliveries of its MEGA multi-purpose vehicle targeted at families in February.
What Happened: The company has already started pre-orders for the vehicle and exceeded 10,000 in less than 2 hours. The MEGA is the first battery electric vehicle from the automaker aimed at alleviating range anxiety with Li Auto-CATL Qilin (Kirin) 5C battery.
MEGA delivers a driving range of 500 km with a 12-minute charge. It is expected to be priced within 600,000 yuan ($82,796). The 7-seat vehicle has a waterdrop front, a fastback roof, and an oversized trunk with a depth of 680 mm when full.
"We are confident that Li Mega will become the first choice for more than 500,000 families, ranking first in sales regardless of energy type and body type," the company said in a post on Weibo.
Why It Matters: In an earlier post in the day, Li Auto noted that it has crossed 300,000 cumulative deliveries this year, with the Li L7 accounting for a majority of sales. In October alone, Li Auto sold a record 40,422 cars in October, leaving Tesla far behind with 28,626 EVs. 
For the third quarter, the company reported net income of 2.81 billion yuan and revenue of 34.68 billion yuan.
Image Via Shutterstock
Check out more of Benzinga's Future Of Mobility coverage by following this link.
Read More: Amazon And Hyundai Enter Partnership, Enabling US Consumers To Buy Cars Online