Oklahoma Man Credits Apple Watch For His Transformation From A Heart Attack Survivor To Marathon Runner – Apple (NASDAQ:AAPL)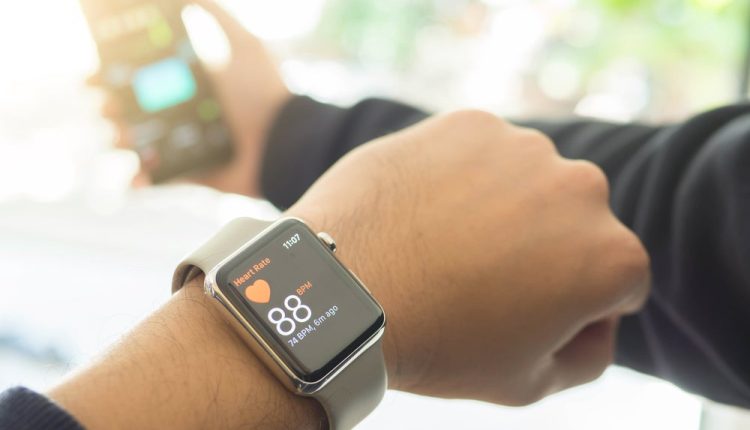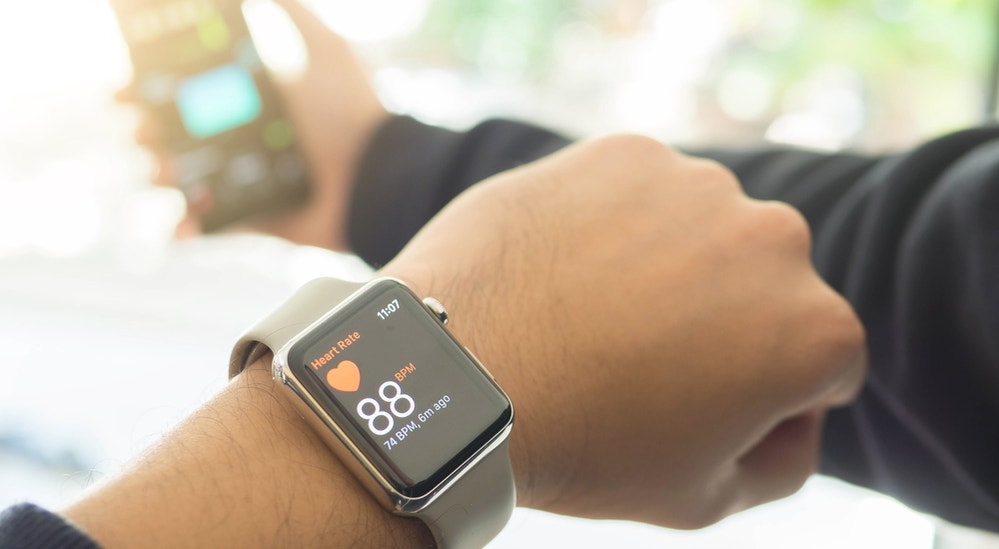 The Apple Watch has saved several lives, but this incident is a little different. An Oklahoma man who suffered a heart attack and underwent an open heart surgery is now running marathons, and he credits Apple Watch for his transformation.
What Happened: A 43-year-old Oklahoma man has transformed from a heart attack survivor to a marathon runner in just three years. He credits Apple Inc.'s AAPL Watch for his success.
"Everything changed. That was kind of the worst and best thing that ever happened to me," Billy Smith told Fox 25.
Smith embarked on a fitness journey after surviving a massive heart attack in Mar. 2020. He had to undergo a triple bypass open heart surgery and could barely walk after the operation.
See Also: Here's How You Can Get Apple Watch Ultra 2 For Free
However, that's when the tide turned for Smith. He spotted an Apple Watch while scrolling through Facebook, and that lit a spark in him. "You know what? I'm gonna throw that thing on and track my heartbeats," he said.
From walking around a few blocks, Smith noticed the rings on the Apple Watch. He eventually became obsessed with closing the rings on his smartwatch, and that transformed his lifestyle.
A little over six months after his heart surgery, Smith signed up for a 5K marathon and completed it. "It kinda took off from there. I got into hiking and camping, and meanwhile I'm trying to close these rings every day, I'm obsessed with it," he said.
Smith says prior to getting the Apple Watch, he was a "couch potato" and ate junk food that clogged his arteries. He also became a diabetic because of his dietary habits.
However, the heart attack and his subsequent obsession with completing the rings on his Apple Watch changed his life.
Why It Matters: Apple Watch has often been credited for saving the lives of its owners, thanks to features like crash and fall detection, and emergency SOS.
However, its fitness features are also just as useful, like Smith's case shows. While you don't necessarily need an Apple Watch to become physically active and fit, Apple's smartwatch pushes people enough so they don't remain sedentary for long periods.
"After getting active and learning how to take care of all that and moving, I no longer take any diabetic medicine, I'm no longer considered type two. I used to have a really high A1C, now it's in the normal range," Smith concludes.
Check out more of Benzinga's Consumer Tech coverage by following this link.
Read Next: How To Enable Crash Detection On iPhone And Apple Watch