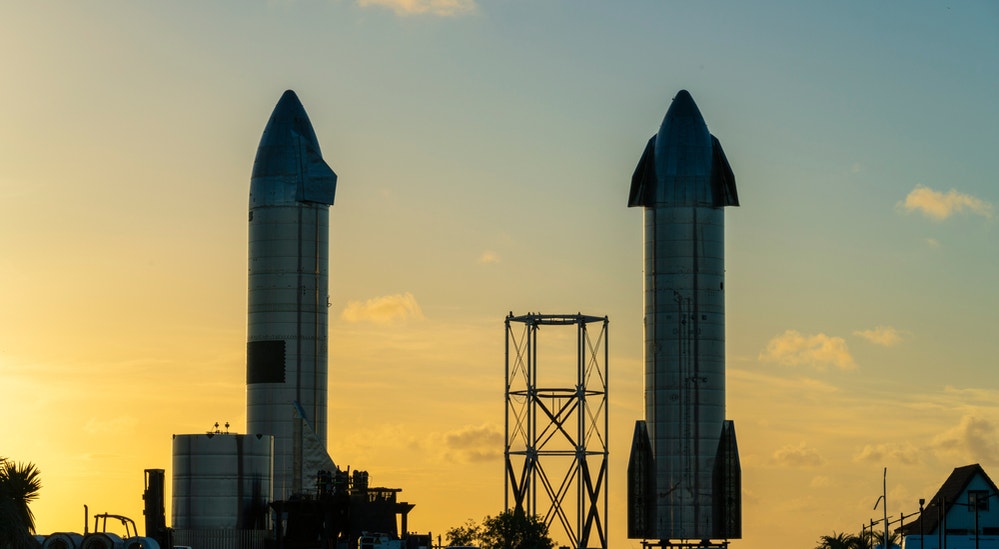 SpaceX CEO Elon Musk on Sunday provided a rough timeline for the next flight of its Starship, merely a day after the rocket's 'failed' second flight.
What Happened: "Starship Flight 3 hardware should be ready to fly in 3 to 4 weeks," Musk wrote on X, formerly Twitter. The CEO added that three ships are in final production at Starbase in Boca Chica.
Starship lifted off for the second time on Saturday. The vehicle lifted off and made it successfully through stage separation. The booster exploded soon after, and the spacecraft eventually lost contact with SpaceX after climbing to an altitude of nearly 150 kilometers.
"With a test like this, success comes from what we learn, and today's test will help us improve Starship's reliability as SpaceX seeks to make life multiplanetary," the company said afterward.
Why It Matters: On Saturday, the Federal Aviation Administration (FAA) confirmed a 'mishap' and added that it will oversee an investigation into its underlying cause. Depending on their complexity, Mishap investigations can take a few weeks or several months. Unless SpaceX receives a green light from the agency, it cannot fly again.
Starship, SpaceX's ambitious project composed of the super heavy rocket and the starship spacecraft, aims to create a fully reusable transportation system for crew and cargo missions to Earth's orbit, the Moon, and Mars. The vehicle is key to Musk's dreams of making life 'multiplanetary' and also to U.S. dreams of landing humans again on the Moon after the Apollo missions.
Check out more of Benzinga's Future Of Mobility coverage by following this link.
Read Next: Cruise CEO Kyle Vogt Resigns Amid Safety Concerns And Suspension of Operations At GM Self-Driving Arm