Tech Stock Rally To Continue As Global Fund Managers Position For Soft Landing In 2024 – Alphabet (NASDAQ:GOOG), Apple (NASDAQ:AAPL)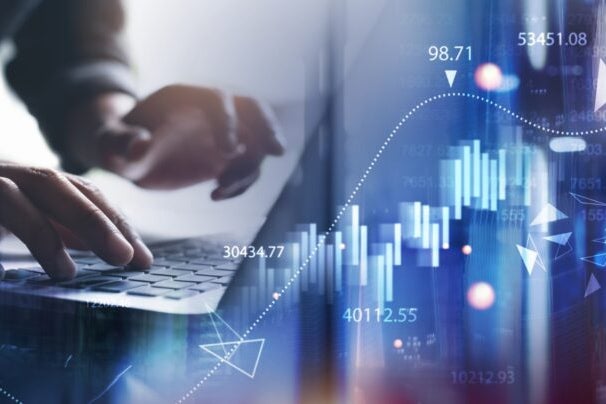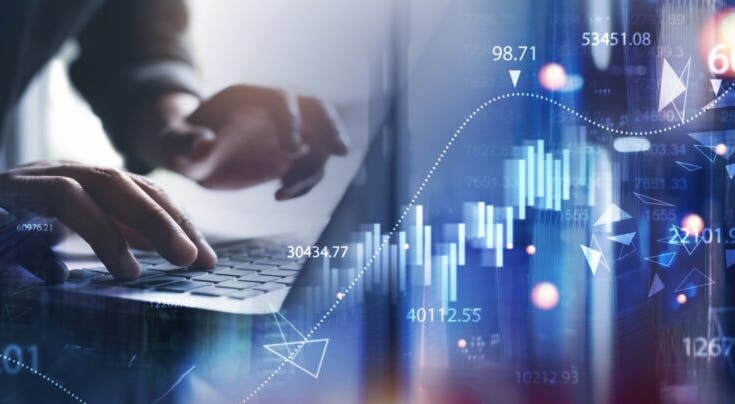 The current tech rally is expected to continue into 2024 and global fund managers increased the weightings in their portfolios of large U.S. and Japanese tech stocks in November.
Bank of America's Global Fund Manager Survey for November, published on Tuesday, showed institutional investors remained cautious on economic growth, but expected a soft landing in 2024, lower interest rates, a weaker U.S. dollar and a continuing bull run in large-cap tech stocks and pharmaceuticals.
While fund managers continued to be cautious, moving into their biggest Overweight position on Treasuries and other government bonds since 2009, they moved into their first Overweight position on stocks since April 2022 — led by large-cap technology stocks.
"The November Fund Manager Survey shows long positions in tech at a two-year high, with a net 38% long on big tech," said lead investment strategist Michael Hartnett.
This appears to have already played a part in rising stock prices among the big techs, with Google parent Alphabet Inc. GOOGGOOGL, up more than 10% since hitting a three-month low at the end of October, and up 50% since the start of the year. Similar stories have emerged from other large-cap techs: Microsoft Corp MSFT was up nearly 53% year-to-date, Intel INTC was up 44% and Apple Inc. AAPL 42% higher.
The BofA survey underlined the expectations of other institutional investors, with Wedbush publishing a note to its clients on Monday forecasting a continued rally in the tech sector into 2024.
As major investors increasingly switch to stocks as the inflation and interest rate outlook improves, the dollar is expected to fall. Having hit a 20-year high of 114.78 last year, the dollar index is now down to 105 and, after a summer rally, has resumed its decline.
Digging deeper, the survey showed allocation to U.S. equities jumped 5 percentage points month-on-month to net 11% overweight — the highest allocation since April 2022, while allocation to EU, U.K. and emerging market equities all fell.
Fund allocation to Japanese equities enjoyed the best jump, up 7 percentage points month-on-month to net 23% overweight, thanks largely to Japan's benign inflation and rate outlook.