YouTube Will Start Labelling Videos Created Using AI – Alphabet (NASDAQ:GOOG), Alphabet (NASDAQ:GOOGL)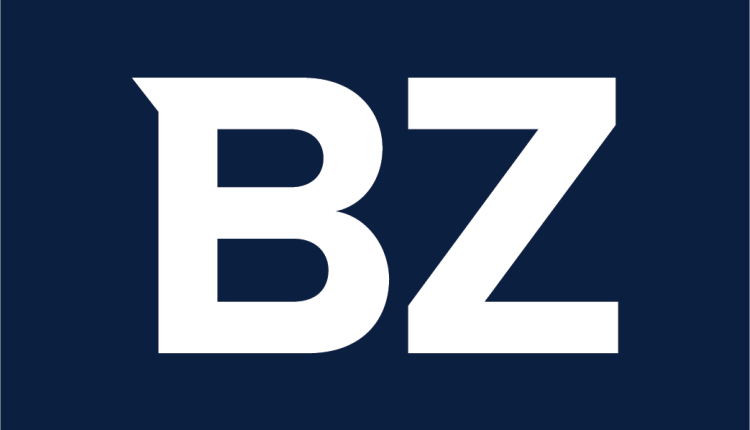 In a bid to increase transparency, YouTube, a subsidiary of Alphabet Inc.'s GOOG GOOGL Google, has declared that it will label videos created with the help of artificial intelligence (AI).
What Happened: YouTube will mandate content creators to disclose if they have utilized AI in creating their videos. Marked as "synthetic", these labels will be visible to viewers, YouTube said.
This requirement is not limited to "realistic" content that AI has altered but extends to completely synthetic material. This disclosure will be present in both full-length videos and shorts, as confirmed by the company.
See Also: Oklahoma Man Credits Apple Watch For His Transformation From A Heart Attack Survivor To Marathon Runner
In a statement, YouTube said, "Over the coming months, we'll introduce updates that inform viewers when the content they're seeing is synthetic. When creators upload content, we will have new options for them to select to indicate that it contains realistic altered or synthetic material."
The labels will be more pronounced for "sensitive topics" like elections, health, and ongoing conflicts. Creators who repeatedly fail to label AI-assisted content may face content removal or suspension from the YouTube Partner Program.
Moreover, YouTube has intentions to toughen its stance against AI-generated music content. Music labels and distributors will soon be able to request the removal of such content.
Why It Matters: The move comes amid growing concerns about the potential misuse of AI in creating deepfake videos and misinformation. By labeling AI-generated content, YouTube is taking a significant step towards making the platform safer and more transparent for its users.
The company's decision to potentially punish violators who fail to label their AI-assisted content sends a clear message about the seriousness of this issue. Furthermore, the planned crackdown on AI-generated music content could have significant implications for creators and the music industry.
Check out more of Benzinga's Consumer Tech coverage by following this link.
Read Next: Beware Of Sophisticated iPhone Scams: UK Shopper Orders iPhone 15 Pro Max From Apple Only To Receive An Android Clone
---
Engineered by
Benzinga Neuro, Edited by


Rounak Jain

---
The GPT-4-based Benzinga Neuro content generation system exploits the
extensive Benzinga Ecosystem, including native data, APIs, and more to
create comprehensive and timely stories for you.
Learn more.
---